Each year, in the US, March is designated as Women's History Month. The month is set aside to honor the contributions of notable women in American history. Many people use this month to not only honor women but also to empower them as well.
One such local woman from Ellicott City, Izabella "Bella" Levy, reached out to Baltimore OUTloud in an effort to better connect with women of all backgrounds as she begins her journey to become Mrs. DC America 2020.
Charles Smalls: Your platform is women's empowerment and "radiating your beauty inside and out." Who are some women who inspire you and why?
Izabella Levy: Princess Diana. She was battling her own internal struggles, yet she became the people's princess. She was focused on making the world a better place using her influence. I want to be able to use my influence to bring people of all backgrounds together for a common good.
for more information visit here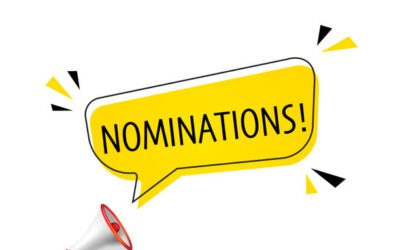 blogs & more... The M.I.C. Awards and celebrations were established with the sole purpose of celebrating smoments & people! Read More featured keynote speakers speed networking sessions tranquil moments (yoga) awards & celebration of people Thank You...