Baltimore, MD- 11/30/22 Human Traffic Awareness formal "Royal Blue Gala" in Downtown Baltimore is expected to be the highlight of events given by the Bella Levy Foundation presenting the Blue-Ribbon all access weekend extravaganza.
January is the official human trafficking awareness month and the Bella Levy Foundation is putting on its annual charity fundraiser the last weekend in January of twenty twenty-three.
for more information visit: here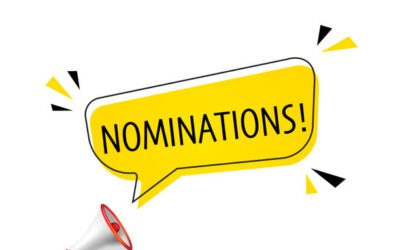 blogs & more... The M.I.C. Awards and celebrations were established with the sole purpose of celebrating smoments & people! Read More featured keynote speakers speed networking sessions tranquil moments (yoga) awards & celebration of people Thank You...