It is with profound sadness that I must inform you of the sudden and unexpected passing of Bella Levy's husband, Cliff Levy. In light of this heartbreaking loss, it is with a heavy heart to notify you of our decision to postpone to a later date the upcoming annual fundraiser, 2024 Royal Blue Gala, scheduled to take place January 26th-27th.                           
We understand the importance of this fundraiser and the impact it has on our mission. Please be assured that this decision was not made lightly, however, it is in the best interests of our organization and our community after a thorough evaluation of the current circumstance.
 We express our sincerest apologies for any inconvenience this may cause. We are exploring alternative ways to continue our fundraising efforts and would welcome any suggestions or support that you may be able to offer during this time. Monetary donations to continue to fight against human trafficking with the Bella Levy Foundation, Champions of Humanity, are always appreciated.
 As we came to terms with this tragedy, we appreciate your understanding and support. We will be in touch with further updates and details regarding the Royal Blue Gala.
 Thank you for your understanding, compassion, and continued support. We remain committed to our cause and look forward to working with you on future endeavors. Please keep the Levy family in your heart and prayers.
 Sincerely,
The Bella Levy Foundation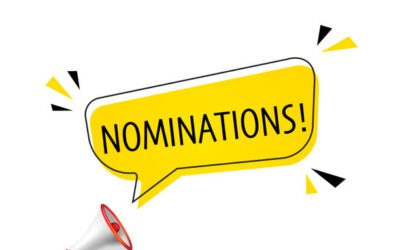 blogs & more... The M.I.C. Awards and celebrations were established with the sole purpose of celebrating smoments & people! Read More featured keynote speakers speed networking sessions tranquil moments (yoga) awards & celebration of people Thank You...